We were beyond excited to announce our partnership with Amor at our Star Wars event on Friday!
If you were unable to attend… Let us explain.
As most of you know, Superhero Homes, along with our passionate clients, want to be even more service oriented in 2018. While all of our team members volunteer and advocate for what they're passionate about, we noticed we were lacking a "team" drive. Something we could wake up every day and work towards, together.
What is Amor?
They are an organization that helps build homes for families in need. Amor serves families in Mexico, South Africa and the United States. They even bring food, water and clothing to families throughout the year. Starting in 2018, proceeds from every home that is sold through Superhero Homes will go directly to building a home for a family in need. We are so excited to bring our Star Squad on this journey.
This next year we will also be bringing a group down to San Diego with us to help build a home! We will leave on a Friday and return on Monday. We hope to bring as many people as we can, there is no limit! We love our client community and we are thrilled that so many of you have already taken an interest in this opportunity.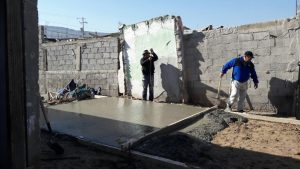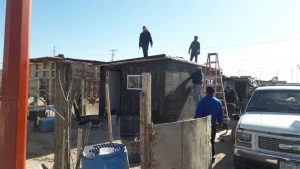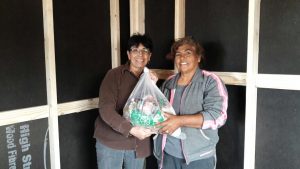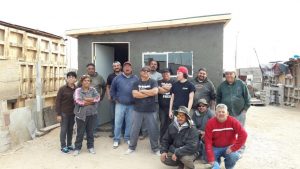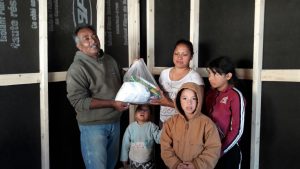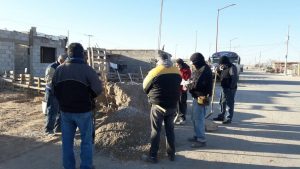 So, stay tuned! More details to come about our next mission!